Oswald Jenkins: An Examination of PTSD
Sometimes you just gotta keep on walking.
Oct. 03, 2017
8 Min.
Director
Cast
Synopsis
A flipper-footed, sock-handed, umbrella-wielding Vietnam War survivor recalls his horrific past on the battlefield, as well as the physical and psychological obstacles he faces today because of this past.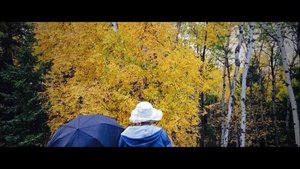 Original title
Oswald Jenkins: An Examination of PTSD